Chris Boyer/KestrelAerial.com
The FTR Staff and Board of Directors are a dedicated group of individuals, committed to working with our community to protect and improve water resources in Teton Valley. Our staff bring expertise and 75+ years of experience in the fields of fisheries research/management, water resources, and natural sciences. Board members generously contribute both time and financial resources, with backgrounds ranging from finance to farming. Don't hesitate to contact our Staff or Board with questions, or if you'd like to be more involved in the organization.
Amy Verbeten
Executive Director
Click Image for Bio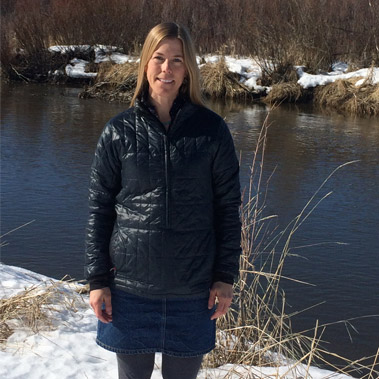 Anna Lindstedt
Director of Development
Click Image for Bio
Mike Lien
Stream Restoration & Fisheries Research
Click Image for Bio
Sarah Lien
Water Resources Director & Staff Attorney
Click Image for Bio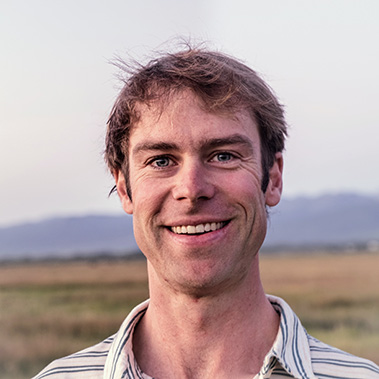 Will Stubblefield
Director of Community Education
Click Image for Bio
Dawn Felchle
Office Manager
Click Image for Bio
Max Lewis
Fisheries Crew Lead
Click Image for Bio
Hannah Orcutt-Mook
Director of Philanthropy
Click Image for Bio
Board Members
Friends of the Teton River actively recruits volunteer Board Members to represent diverse viewpoints from within our community. Board members are elected to renewable, three-year terms. These volunteer community members work together to advise, govern, oversee policy and direction, and assist with the leadership and general promotion of Friends of the Teton River in a manner that supports the mission of the organization and the needs of the community. The FTR Board can be contacted through the FTR office, or by emailing [email protected].
Gini Van Siclen
President
Click Image for Bio
Rick Richter
Vice President
Click Image for Bio
Mark Anderson
Treasurer
Click Image for Bio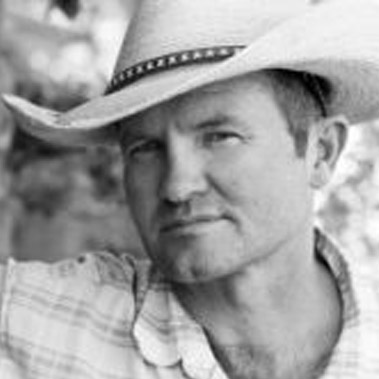 Boots Allen
Secretary
Click Image for Bio
Bill Horn
Click Image for Bio
Kevin Bauer
Click Image for Bio
Lynn Bagley
Click Image for Bio
Jen Pierce
Click Image for Bio
Dean Scheid
Click Image for Bio
Doc Frangos
Click Image for Bio
John Fisher
Click Image for Bio
Lee Holmes
Click Image for Bio
Amber Dewey
Click Image for Bio